#1 Mobile 3D Scanning App
Turn your mobile device into a powerful 3D scanner
Use itSeez3D mobile app to create high quality color 3D models of people and objects like a pro!
Watch video
Digitize your world in 3D
The itSeez3D app lets you capture, share and apply 3D models easily,
all on you mobile device powered with Structure Sensor or Intel RealSense 3D camera
Scan your favorite things
Professional 3D scanning application for iOS and Windows
Mobile
Scan anytime, anywhere
Easy-to-use
Create a clean and lifelike 3D model in just a few clicks
People scanning
Create photorealistic 3d portraits of people (a bust or full-body)
Object scanning
Turn physical objects into digital 3D models (in iOS app only)
High model quality
Depth: VGA resolution, RGB: 3-8MP resolution for iOS, 2MP resolution for RealSense, Frames captured: 10-50
Real-time feedback
The app carefully guides you through the process
Сloud model reconstruction
A typical bust scan takes just 3-5 minutes, full-body - 5-10 minutes
Share, modify and 3D print
Share your 3D files with friends, post on social media and send for 3D printing
Export formats
Export models in popular 3D formats: .obj, .ply, .wrl
Platforms & depth sensors supported
iOS + Structure Sensor, Windows + RealSense SR300/D415/D435/D435i/L515
Advanced 3D printing tool
Prepare your model for 3D printing — resize, scale, add pedestal and many more (in iOS app only)
Priority support & model computing
How it works
3D scanning is easy, just make sure you have compatible devices and itSeez3D app installed.
1/
Scan
Scan a person or an object by walking around it with your mobile device and following the instructions in the app.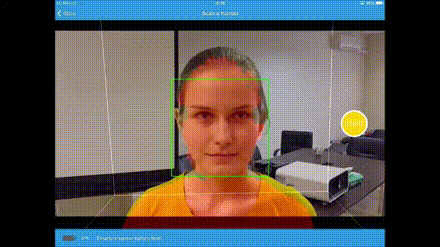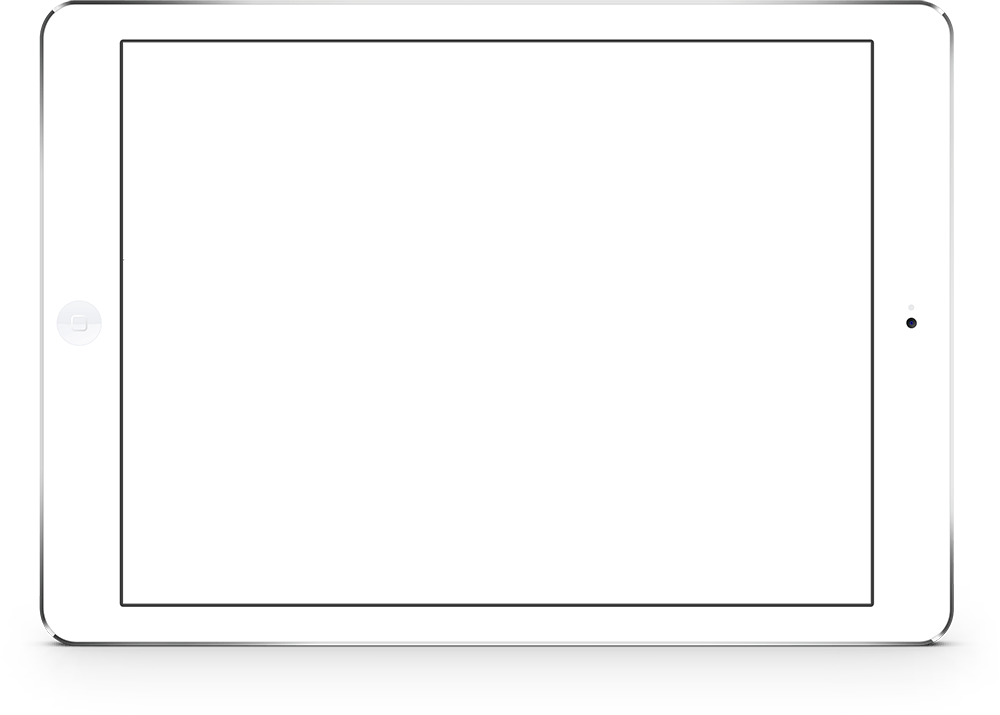 2/
Preview & Process
Preview the raw scan on your mobile device, then send it to the cloud for processing and get a final 3D model in high quality.
3/
Download & Share
Now you've got a digital 3D model which you can download (via email or itSeez3D web account) for further editing in your favorite 3D modeling application, share with others, 3D print, use in games, VR and more.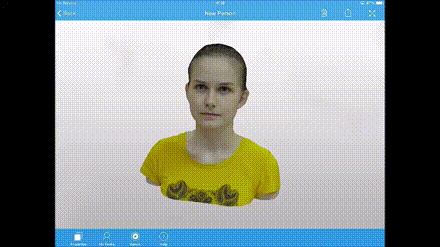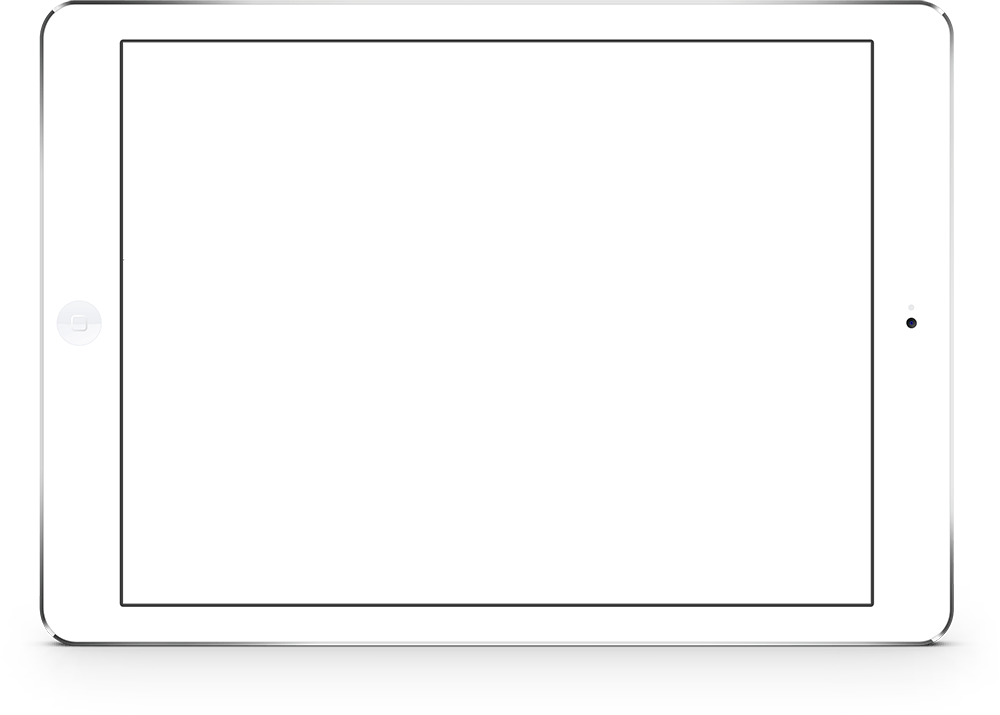 Join itSeez3D scanning community
Our users create new amazing 3D scans everyday — join us and create your own!
Applications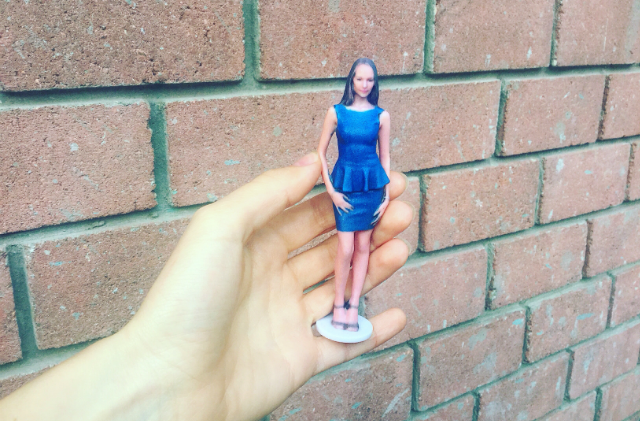 3D Printing
3D selfies are the new black. Now you can not only scan yourself in 3D, but get a 3D printed miniature of yourself, your friends or family members. Capture your special life moments in 3D and turn them into unbelievably realistic 3D printed memories. You can 3D print your favorite models scanned with itSeez3D or start your own 3D scanning & printing selfie studio!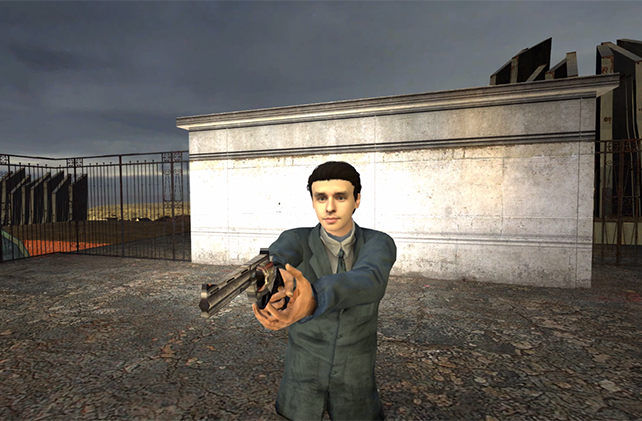 Gaming / VR
Ever wanted to create a gaming avatar that looks exactly like you? Score a goal for your favorite football club in FIFA, drive around the San Andreas and complete missions like Michael De Santa in GTA or hunt monsters like Geralt of Rivia in The Witcher 3? Now you can! Use your itSeez3D to create a 3D selfie scan and play as yourself in your favourite PC and video games or even VR games.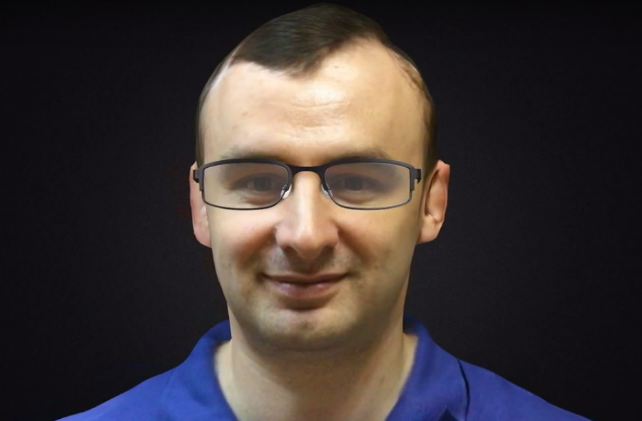 E-commerce
Allow your customers to virtually try-on clothes, eyewear and experience your products in full 3D without a need to go to a physical store. Make online shopping more engaging and fun, improve your online/offline sales, while securing less returns and an increase in brand loyalty.

Want to use 3D scanning in your own application?
Contact us for licensing SDK for iOS.
Contact us
I've been working with itSeez3D for several weeks now, and I couldn't be happier with the results I've been getting. They've far exceeded my expectations of what would be possible with an iPad and the Structure Sensor.
Perry Hoberman
, Associate Research Professor, School of Cinematic Arts, University of Southern California
After more than a month of experimenting with the Structure Sensor and itSeez3D I can simply say it's the best way to make great 3D scans in this price range—especially if you already own a compatible iPad. It really is the point-and-shoot of 3D Scanning for everyone!
Nick Lievendag
, 3D Scan Expert
The results of this app are near unbelievable. Having used a number of different 3D scanning apps for iOS, this (along with the Structure Sensor) is the new standard by which all others will be judged.
I have been experimenting with various scanners as well as scanning apps and find that the itSeez3D always produces the clearest results. I don't understand why there is a difference since all the apps use the same iPad camera.
W. Paul Brown
, Professor, Stanford University