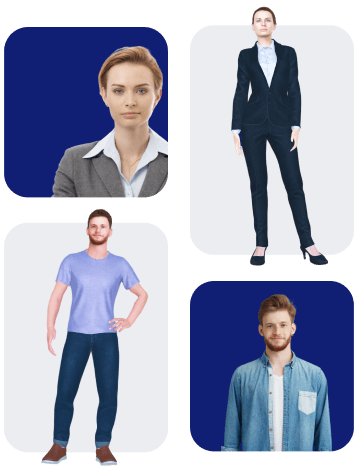 AI avatars from selfies for any 3D experience
The Avatar SDK can create a recognizable avatar of a person from a single selfie almost instantly. This technology brings gaming, retail, video conferencing, AR and VR to life
Open website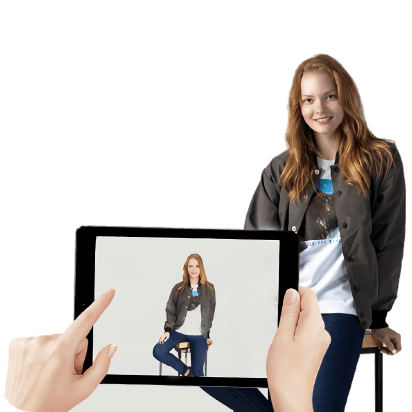 Turn your mobile device into a powerful 3D scanner
The itSeez3D app lets you capture, share and apply 3D models easily, all on your mobile device powered with the Structure Sensor or Intel RealSense 3D cameras.
Open website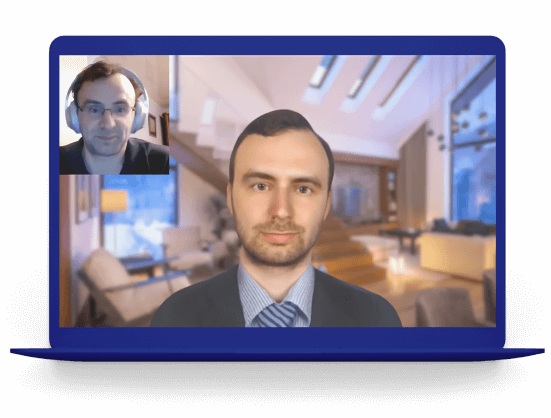 Your avatar for a video conference
Try our virtual camera for video conferencing that shows your avatar driven by camera and lipsync. Total privacy, always great looking avatar and background. Works with all major video conferencing solutions!
Open website